"Someone is sitting in the shade today because someone planted a tree a long time ago." – Warren Buffett
8 Tips of Successful People –
What makes people be successful? A lot of people question this to famous people, successful people, millionaire/billionaire, and a lot of other people. People tend to say success is a luck. But do you know that successful people always keep in their mind on a few basic factors and habits that other people know but never do?
Talking about factors and habits it always correlates with personalities. Almost all people know basic understand of their personality. But, there are a lot of personalities type that already found in this world. You can check it out by having a simple test on here. By changing your habits, slowly but sure it will make an impact on your life. Thus, keep it remember that it never late to start.
But, what habits and factors successful people always remember? Here are 8 tips of successful people always have in their mind.
Tip #1. Understand your Personality and Your Strength.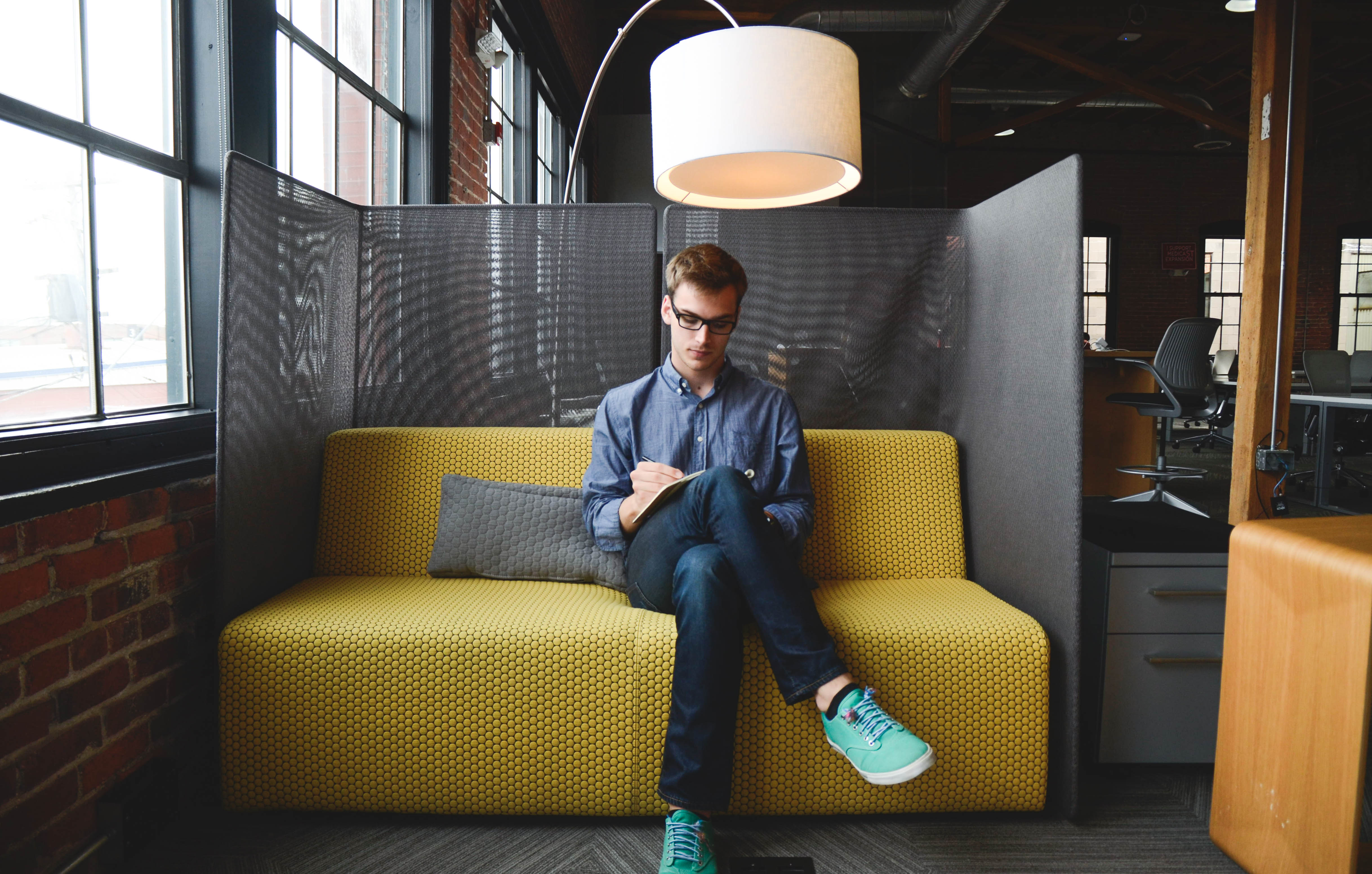 Understand your personality and strengths is the first out of 8 Tips of Successful People always keep in their mind. Know your personality, whether it is extrovert or introvert makes your way to find your strength easier. Just keep a "zen" moment and private time for yourself. Furthermore, I believe you will calibrate your purpose of life. But don't forget to act now and find a job that you love. Now, keep move on to the second tips.
Tip #2. Consistent and Determined.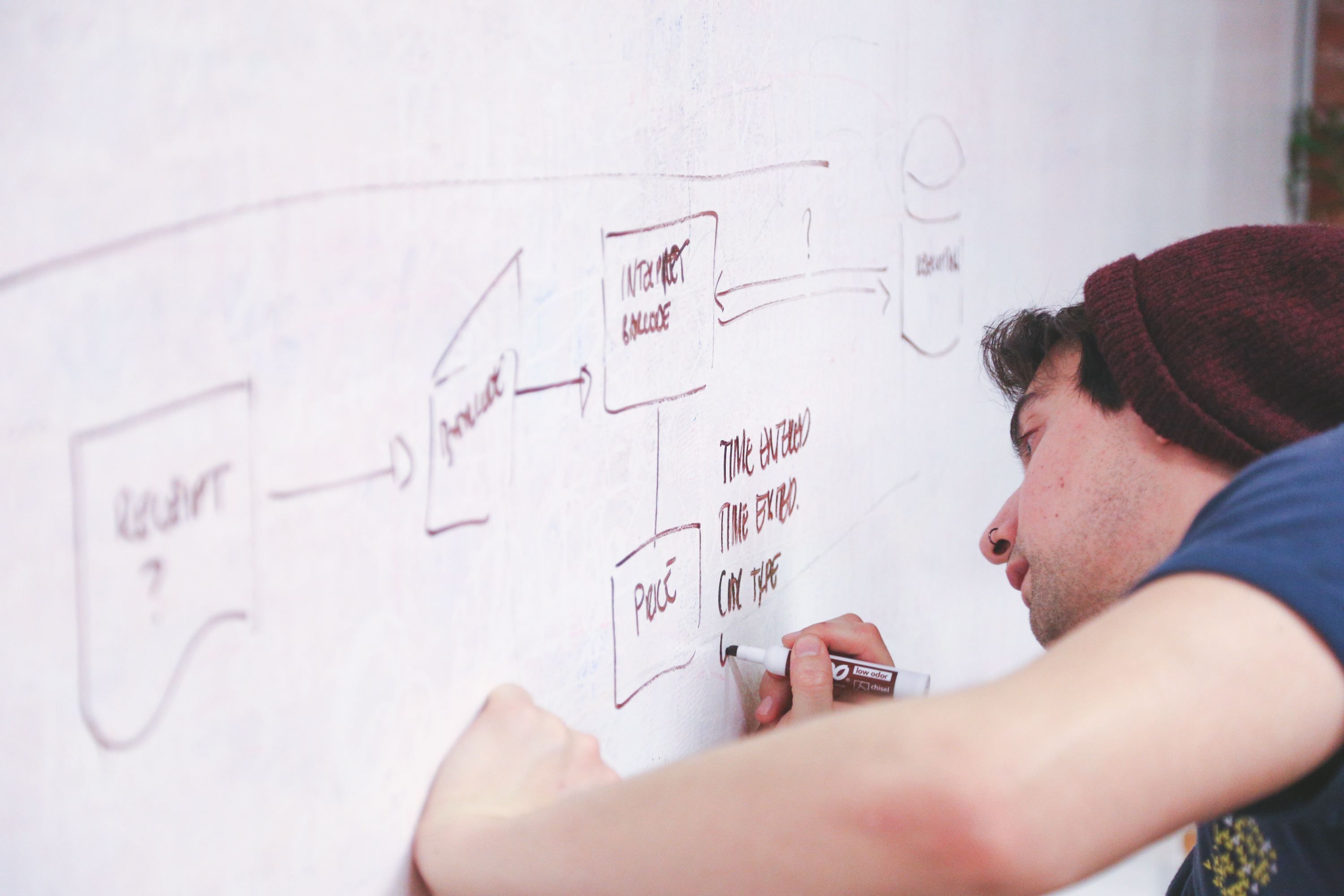 There is a word that popular in back 90s – NATO, No Action Talk Only. Consistent must show from your act, not only your words. Thus, always to make it finish & do your best in your job is also one of consistency. I always believe completed is better than perfect. But, sometimes it is hard to keep the consistency in our life; and your job is to make it happen. Just believe a consistency and determination are beneficial for your future life.
Read Also: What I always Adore from Disney Movie - Moana
Tip #3. Eager to Learn and High Curiosity.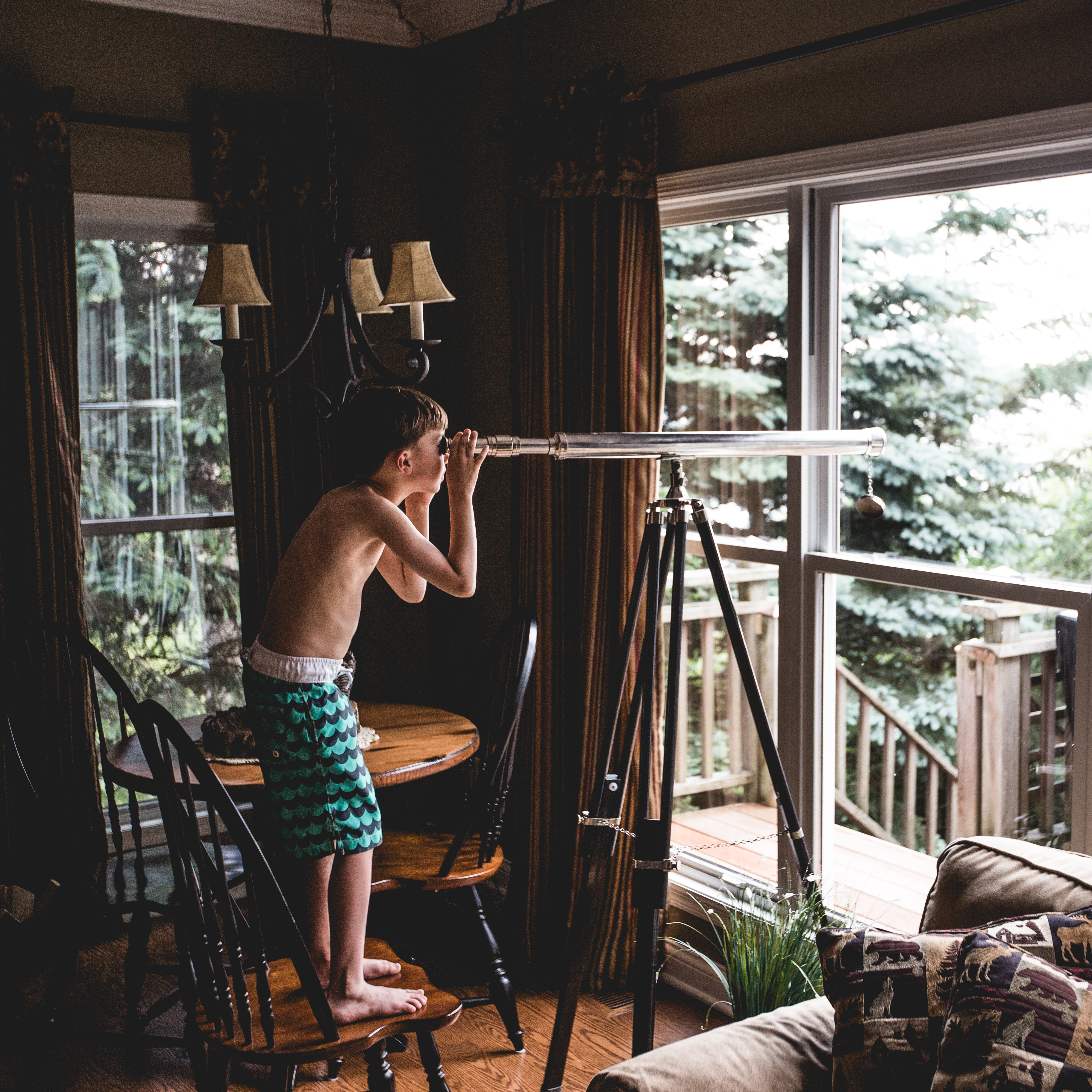 Eager to learn and high curiosity is tip no 3 from 8 tips of successful people always do. It is not hard to start this habit. Just take your time and think for three to four minutes around yourself – and ask a question why is this happening. Curiosity will lead you to unexpected ideas. What you need to do is just try and dig more and more answer; and later, you can get more and more pop-up ideas in your mind.
Tip #4. Time Management and First Thing First.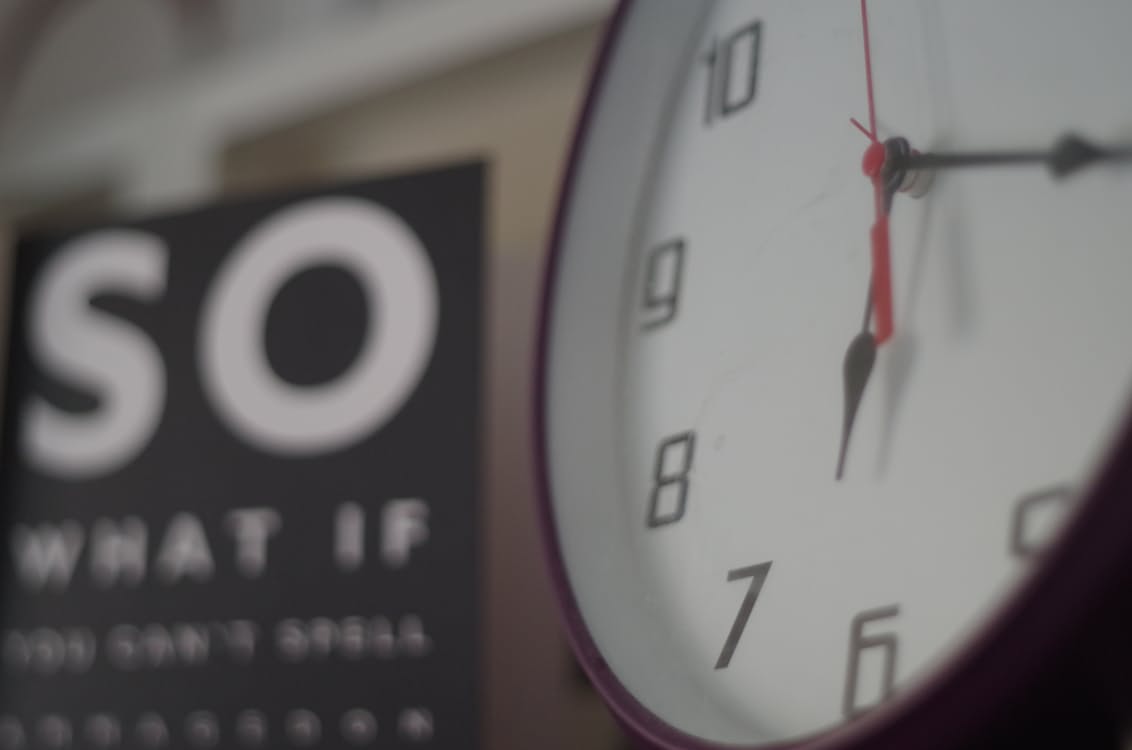 Time is the precious thing human ever have. Time cannot rewind nor guess, therefore you need to make it as productive as possible. Start your time management by creating a to-do list. Keep in mind, a first thing must come first. Moreover, all of the first things must be your productive actions and have a great impact in your duty. So, in the end with keeping this, you can avoid one of bad habit people always have – LATE.
I covered separated post about Pareto rules of 80/20. So, if you are curious, here is Chuck Norris guide to Productivity using Pareto Principle.
Tip #5. Early to Bed, Early to Rise.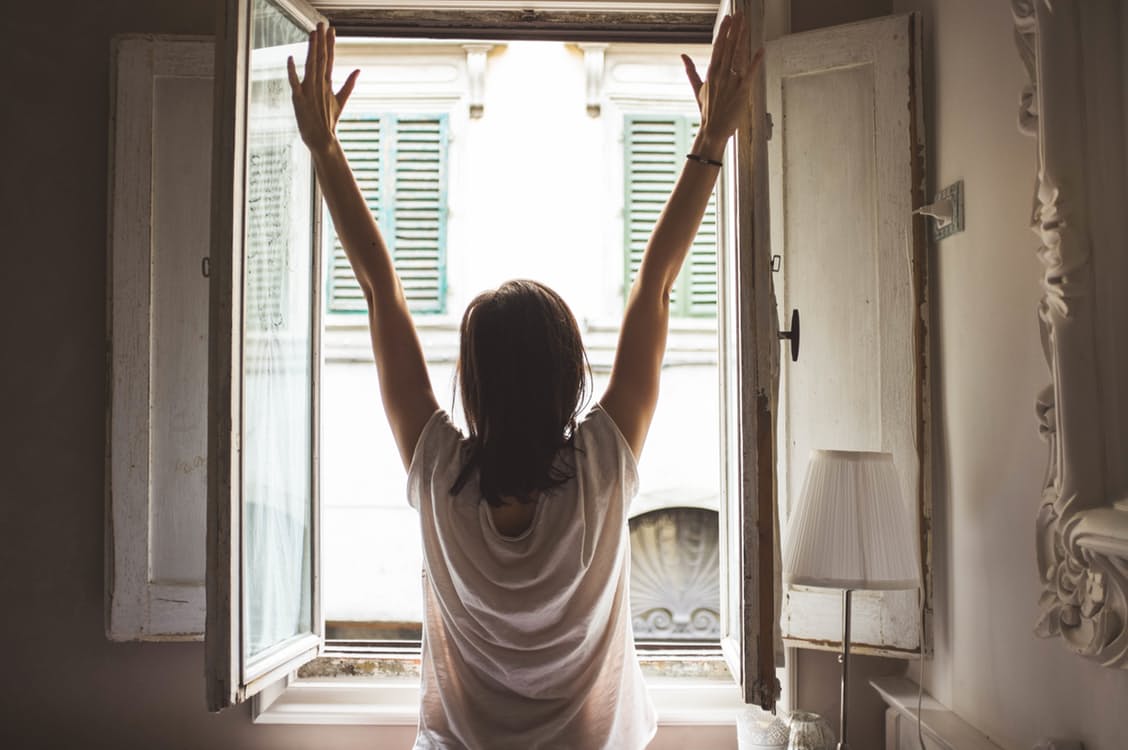 One of a key from 8 tips of successful People alway do – They make a good habit of early to wake up. This is an appreciation of your time. The more early you wake up, the more productive you are. There are a lot of studies that prove wake up early makes your sensing better, better concentration and keep your health optimal. Furthermore, it is good, then why not?
Tip #6. Know When to Start Talking and Know When Silence is Gold.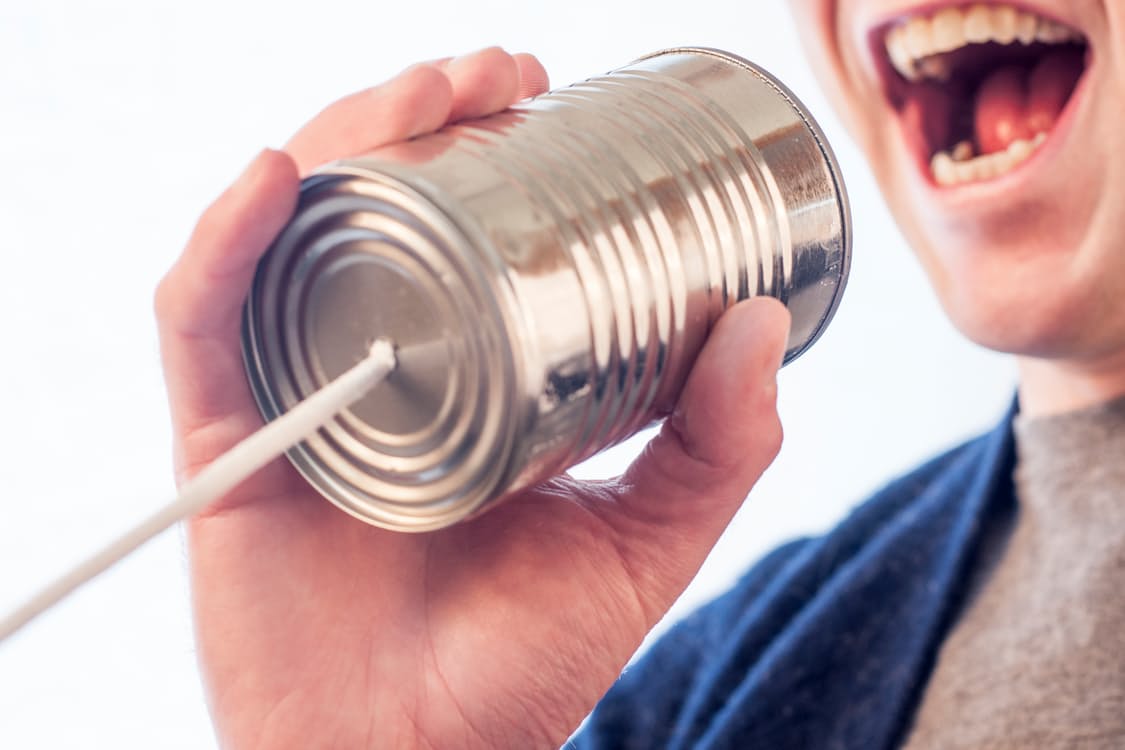 We must understand your words will be affected others. Since negativity reduces good emotion, increase failure and decrease happiness. On the other hand, giving positive feedback, emotion and words deliver more productivity with your job. Moreover, a positive outlook is easy to transmitted.
Tip #7. Presentation Skills and Communication.
Not only in school you must learn about presentation skills, communication skills and public speaking. These skills are declared as basic instruction before you are giving an impact in society.
I know it is hard to start, but if you already master this skills, you can easily make good relationship with others and interact with strangers. Moreover, you can make a lot of friends and leads to more opportunities!
Tip #8. Willing to Ask for Help and Give an Empathy.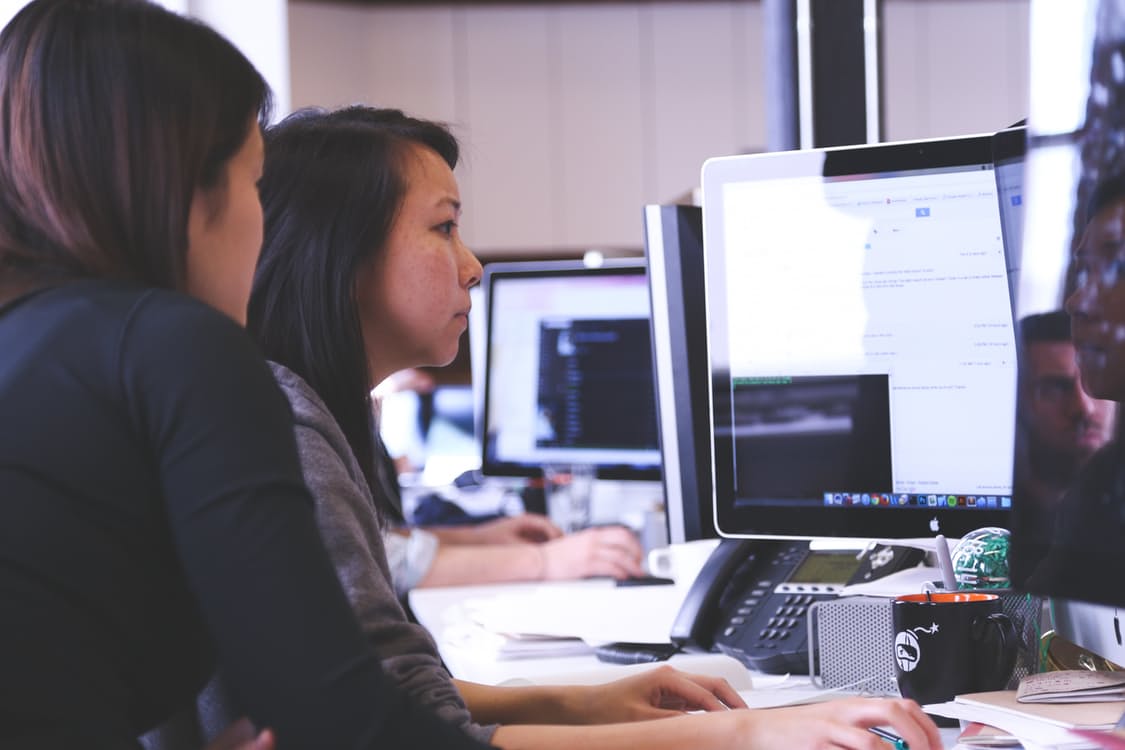 Not only in our daily life, ask for help is totally humanly. No one is perfect. On the other hand, giving empathy to others is also needed. This two side of coins will always couple each other. Furthermore, this also needed in business. Especially relevant, a lot of products starts from a problem that people always try to solve?
Conclusion
These are 8 tips of successful people always have. Thus, starting by changing your habit. Understand your personality and strengths and keep your determination in what you do. As a result, everything will be having a great result.