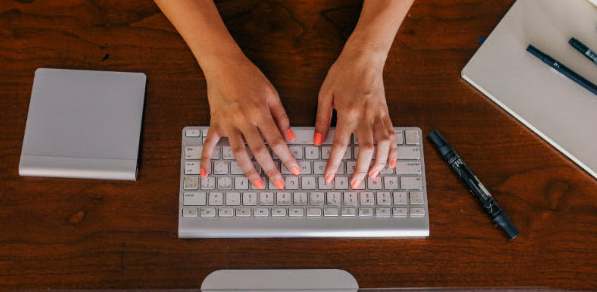 In my previous blog post on Setup WordPress Blog in Openshift Platform, I recommend Openshift as our base hosting provider. From my experience, WordPress and Openshift will work great together. Why? Because Openshift is giving their customer's up to date version of WordPress and gives continuous support for it.
What is Hosting Provider, Anyway?
Hosting is a space that you rent out to have your business in. It's merely disk space itself to store your static/dynamic page to show to the world thus you do not need to store your data on your personal computer and run it for 24 hours, 7 days a week.
Openshift Platform is also a hosting company who runs a business for selling a service to store your data on their servers. However, unlike a traditional hosting company, Openshift is more like Platform as a Service. Therefore there is a bit different between a traditional hosting company and PaaS like Openshift.
Based on their explanation in their developer page (https://developers.openshift.com/), OpenShift is based on RedHat's public cloud and gives you freedom in automates the provisioning, management, and scaling of applications. Moreover, you give a freedom to design and setup your applications.
Current Openshift that work for this blog is Openshift online version 2. Thus, I recommend you to search basic terms understanding from uncle Google.
Sounds Good now? Let's begin our first step journey to setup blog based on WordPress and Openshift platform.
The first thing to do – Sign Up Openshift Platform.
Navigate your browser to Openshift.com. You will see a red circle icon in the top of your browser. Then,
Click Sign Up to the right of the bar.
After you sign up Openshift account, please check your email to activate your account.
Update on August 1st, Openshift Online v2 is not accepting any more signup. Thus, Openshift v3 will be coming soon to public.
Second thing to do – Create your Own Cartridge
Open login page after you sign up Openshift (https://openshift.redhat.com/app/login)
Click Add Application button to add a new cartridge.

Open shift Cartridge List

Select your new Cartridge. Openshift already set up some applications for your WordPress and Openshift blog. Thus, to create WordPress and Openshift you only need to select "WordPress 4" as your cartridge. This also will automatically add MySQL as your blog database.

Open shift Instant Apps

Then give your cartridge a name in Public URL option. On this example, I will put in as php-randytan.rhcloud.com to make it easy to remember.

Install WordPress Cartridge and Give Public URL Access

Finally, to finish, Click create application button.

Create Application Button to Create your WordPress Blog
The last step to do – Check the site if up and Running
Open your browser then,
Navigate to the Public URL that previously you type in the second step e.g. php-randytan.rhcloud.com then,
Make sure you able to open the page if not, please double check your configuration.
Install WordPress blog by clicking next and next from the wizard page appears.
Then after you install the WordPress blog you should able to see your page up and running.
Happy blogging.
If you need more information or support, do not hesitate to add comments  below. Have a good day folk!