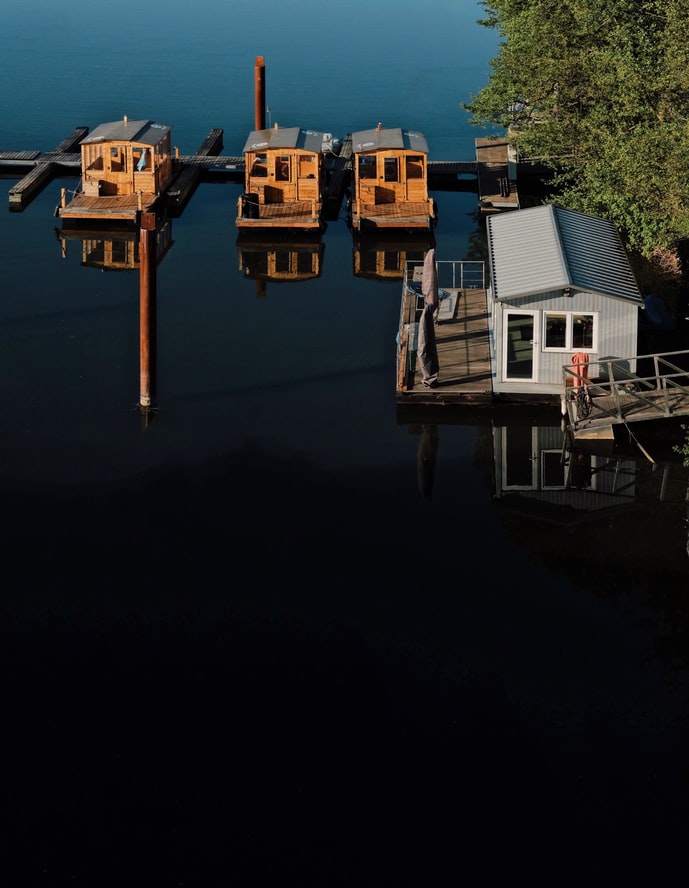 Malaysia has been imposed lock down since March 18th 2020 due to ongoing global pandemic COVID-19. Now, the current status of COVID-19 in Malaysia looks like going to approaching its ending. This caused by a long control order which imposed three stages of lock down.
MCO (Movement Control Order)
CMCO (Conditional MCO)
RMCO (Recovery MCO)
Apart of that, there was also EMCO (enhanced MCO). This EMCO is done to a specific areas/site whereas the COVID-19 cases has an increased spike more than 40 cases. (I don't know the time range to impose but it looks like 40 is an overall per daily basis).
Now let's dig in on each of the stages and why Malaysia could be potentially finish this COVID-19 race earlier than other countries.
During the MCO period, a lot of restriction given to the Malaysian. For an example, only certain shops are allowed to operate mainly groceries and small groceries shop. But, wet market was not allowed to operate. We had curfew as well, by 8PM no one allowed on the streets, except there were some critical circumstances e.g. going to hospital, etc.
A friend of mine, was detained on during MCO period due to going out after 8 PM to buy some food. He was released after paid a summons amounting RM1,000 and jail terms for two-week period.