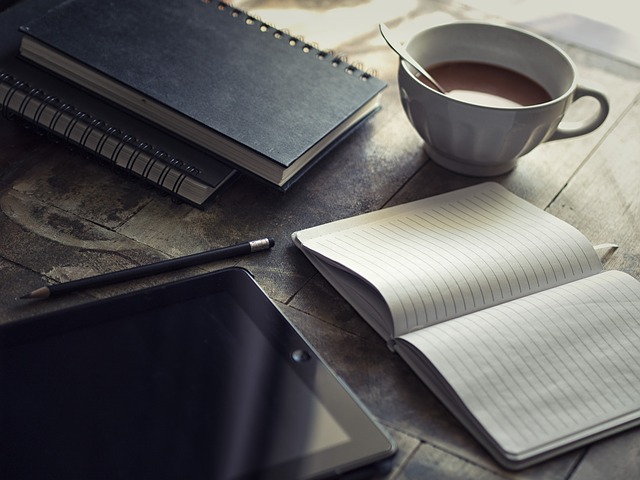 Hello, World! I setup my personal WordPress Blog in Openshift Platform like randytan.me using some application stack. This took me more than 1.5 hours to complete (excluding sign up and verifying my email addresses for each vendor)
Actually, what is Blog?
Blog pronounce as bläɡ/ is a media, regularly updated with contents (text, images, videos) that are written in a formal/informal style to give information to the user. In short forms, the blog is a simple media to show up your ideas about something.
What is the purpose of Blog?
The purpose of the blog is to show up an idea by writing it out in a digital format. Example if you're like cooking, you can showcase your recipes and dishes in your blog completely with the tutorial. Nice right?
OK, let's stop the theory for now. 😀
It's not-so-easy step to create a blog from scratch without some basic technology background. But don't worry you can create your own blog in ready to service site if you want. But, if you a people who like a challenge, you can try to build your own blog using the same technology as mine.
Technology Behind my Blog