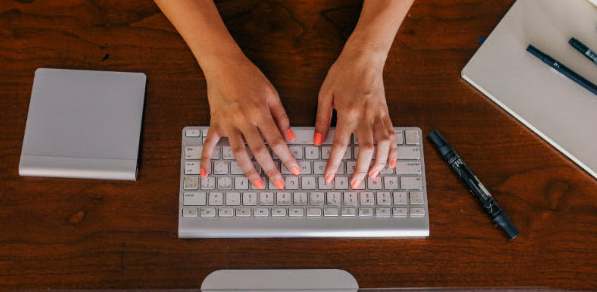 In my previous blog post on Setup WordPress Blog in Openshift Platform, I recommend Openshift as our base hosting provider. From my experience, WordPress and Openshift will work great together. Why? Because Openshift is giving their customer's up to date version of WordPress and gives continuous support for it.
What is Hosting Provider, Anyway?
Hosting is a space that you rent out to have your business in. It's merely disk space itself to store your static/dynamic page to show to the world thus you do not need to store your data on your personal computer and run it for 24 hours, 7 days a week.
Openshift Platform is also a hosting company who runs a business for selling a service to store your data on their servers. However, unlike a traditional hosting company, Openshift is more like Platform as a Service. Therefore there is a bit different between a traditional hosting company and PaaS like Openshift.
Based on their explanation in their developer page (https://developers.openshift.com/), OpenShift is based on RedHat's public cloud and gives you freedom in automates the provisioning, management, and scaling of applications. Moreover, you give a freedom to design and setup your applications.
Current Openshift that work for this blog is Openshift online version 2. Thus, I recommend you to search basic terms understanding from uncle Google.
Sounds Good now? Let's begin our first step journey to setup blog based on WordPress and Openshift platform.