This is the second article that I publish about travel guide Indonesia. I really thanked all readers if they found out my first post – Hunger Games Guide to Indonesia help them to understand more about my country.
So here I write again a new fresh idea about Travel Guide Indonesia that just came out from my mind. Please do not make it really serious. All my post here just for information and FUN only. So without waiting here is another 7 advise if you plan to travel to Indonesia.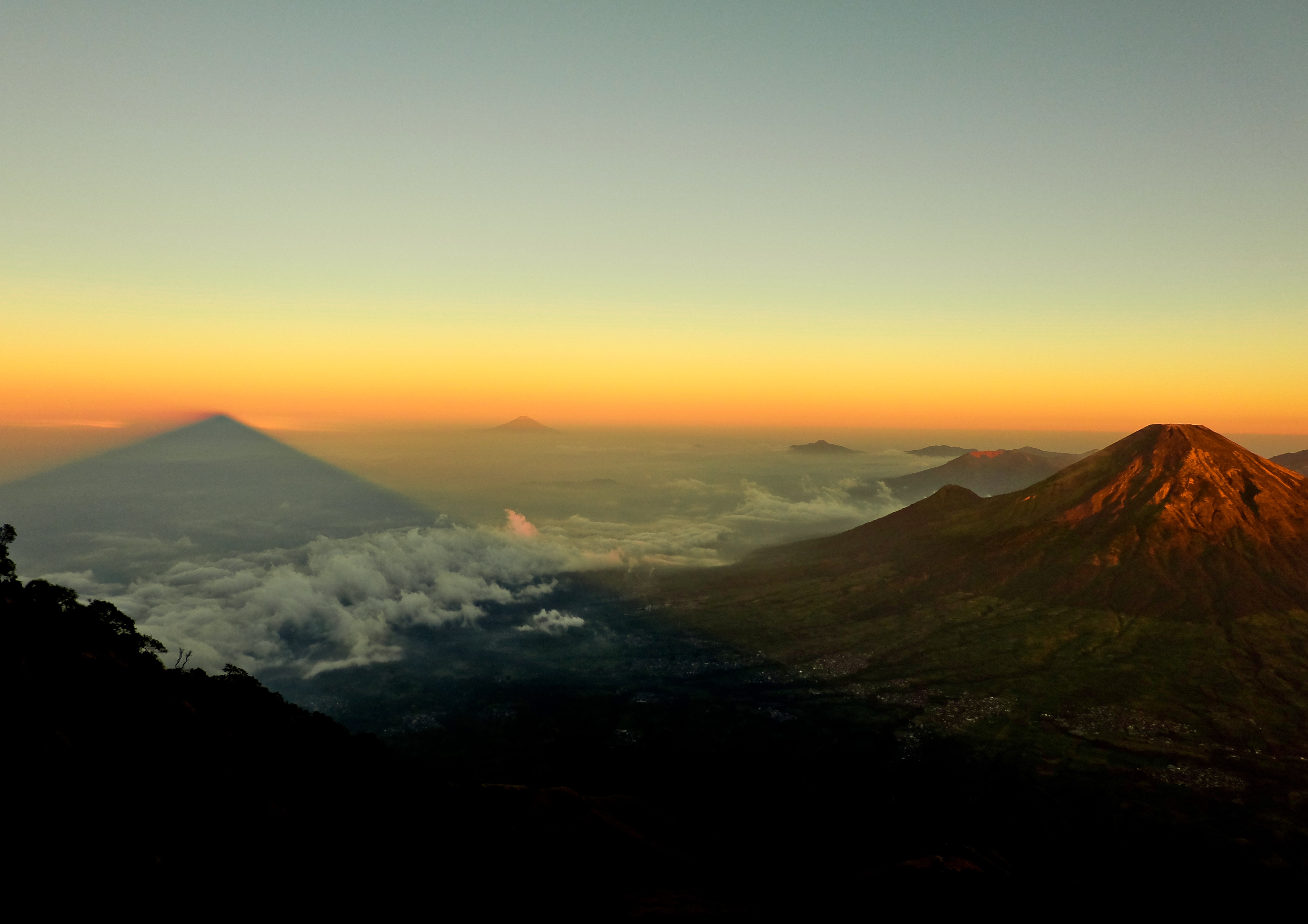 Advise #1. Avoid to use "unofficial" public transport.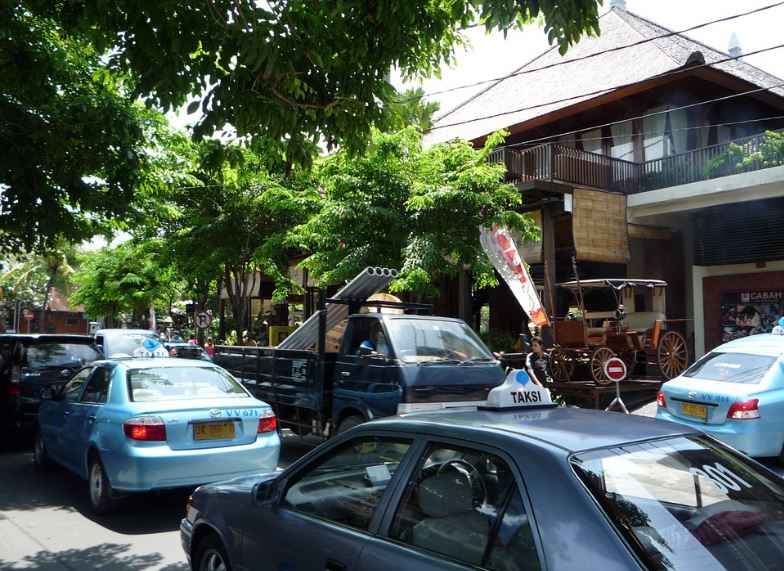 This advice is mainly only for a foreigner but local also still need to beware. There are a lot of "unofficial" public transport in Indonesia. To be safer, it's better to use official public transport such as a taxi or rent a car – if you are a tourist. Nowadays, getting a taxi is easy. There are a lot of UBER and Grab car∗ in Indonesia. But, Indonesian taxi company also good. They usually will not reject a request from its passenger, except there is/are another reason. Moreover, there are a lot of taxi companies in Indonesia. If you're not comfortable with the one you can choose another one.
One barrier in Indonesia is the language. Not all of the public transport driver understand English. So, just write down where you want to go and give it to the driver. Usually, they should be ok with that.
∗Read Too: Shocking Grab car Zombie VR Experience in Malaysia
Advise #2. Avoid to drink tap water = Always Buy Mineral Water.
Yea, this is true. Indonesia is not like it's neighbouring country – Singapore. Tap water here is really not advisable to drink. It is better to buy your mineral water instead of taking some tap water. Water quality in Indonesia sometimes can be bad so, don't take a risk. It is better to avoid than cure.
I tell you something, in Malaysia although there is some people say it is ok to drink tap water, but it also not advisable (based on my Malaysian friend). We usually buy the water that already filtered for drinking. It is safer they said.
Advise #3. Avoid to go Out at Late Night (this applies in certain areas only).
Yup, sometimes it is scary to go out late at night. Some areas in seasonal festive in Indonesia make a curfew. In Eid Mubarak or Indonesian pronounce it as "Lebaran", some governor create a curfew.  This intention is to decrease criminalities in some big cities.
But, in some places this rule is not applicable. If you go to travel site in Bali or Lombok for example, although late night, the streets and public places still crowded. You can still buy stuff, eat and drink in the middle of the night.
Talking about food in the middle of the night, there is one kiosk that sells "perkedel". This perkedel known as "Perkedel Bondon" in Bandung. It tastes really nice and you should try it if you happen to go to Bandung.
Location of Perkedel Bondon is on Jalan Kebon Jati No.43, Kb. Jeruk, Andir, Kota Bandung, Jawa Barat 40181, Indonesia.
Advise #4. Follow Rules if you Want to be Safe.
This is the Travel Guide Indonesia no 4 out of 7 and please remember it. Please follow the rules that apply in certain cities. For example, if you are going to Bandung on weekends, there is a 4-in-1 rule that applies. Or if you happen to go to car-free day, you are not allowed to drive at that particular time.
On other cities like Bali that the majority people is Hinduism, you are not allowed to play with "sesajen" or offerings that put outside of local houses. You can see a lot of statues that wears a sarong, and a lot of things. Do not play around, or disrespect local common laws.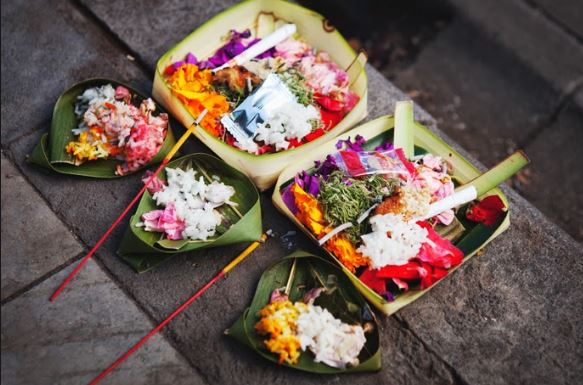 Indonesia is a democratic country, there are a lot of culture and differences that people must respect each other.
Advise #5. Dress Properly.
Yes, Indonesia is a democratic country, but it is also one of the biggest Islamic country in the world. In some province such as Aceh, the woman should dress properly.
This is one of the traditional clothes from Indonesia – Batik.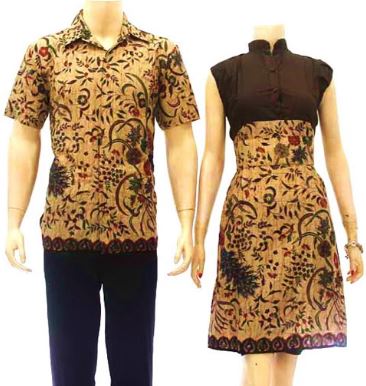 Advise #6. Drink a lot of Water.
One of my friends also said that Indonesian food is really tasty. But there is some side effect, you are thirsty. Yes, you need to drink a lot of water. To add on if you can get some fruits it is really advisable. The food in Indonesia sometimes consists a lot of MSG and salt. If you do not drink a lot of water, you can get a sore throat.
Oh ya, do not forget to try some exotic juices from Indonesia. Because Indonesia is tropical country, it is easy to get some fruits.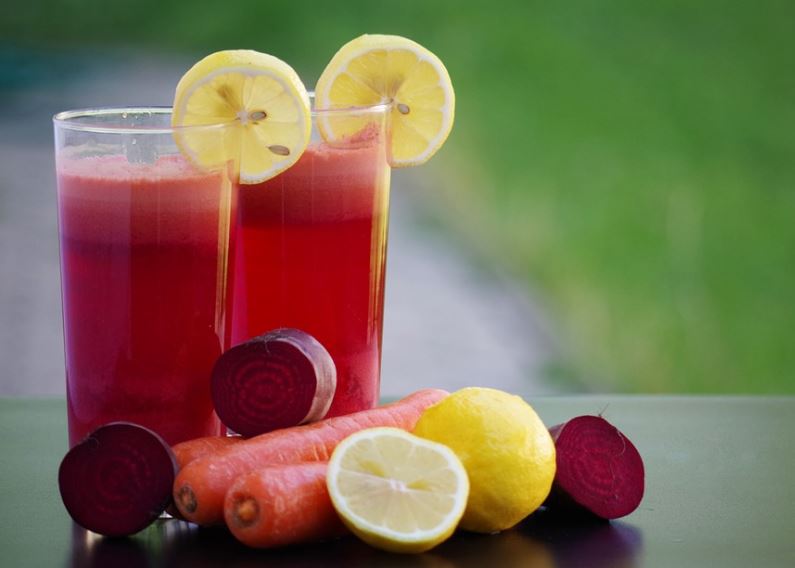 Advise #7. Have a local friend if you can.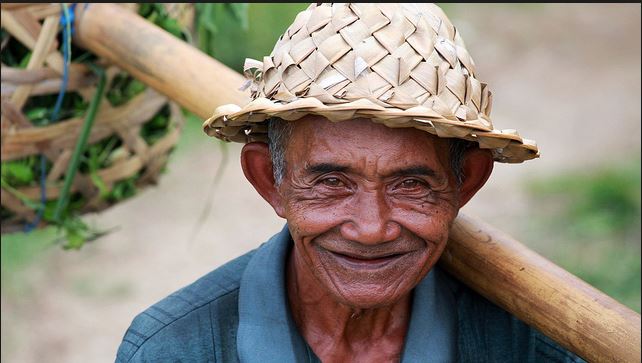 This also applies if you are a foreigner. As I stated before, one of the barriers in Indonesia is the language. In certain travel places, if you are not local, the price is relatively high comparing to the local one.
Local friend can help you get to know more about certain places secret. Like cheaper travel gifts, cheaper & better restaurant and so on.
In Summary of Travel Guide Indonesia
This is the end of my second travel guide Indonesia. Indonesia is a really nice country with a lot of cultural differences that makes us one.
There is a lot more advice that probably not yet covered. But, this is the second part of my mind – a guide to travel to my country. Moreover, Indonesian food and people are nice; but keep be aware and follow the rules. I hope you have a pleasant stay in Indonesia if you plans to have it later.
Thank you for reading my blogs. In case you missed it just scroll to Hunger Games Guide to Indonesia to search previous advice from me before travel to.
Don't hesitate to contact me in the comments below! Have a great day.